GIRLS
L
é
rida -
name of a city in northeastern Spain, anciently called Iltirta (the Romans called it Ilerda and later, the Muslim conquerors called it Larida).
suggests that Ilerda (which is referred to as the Iberian name of the city) is derived from Ilezda. As if L
é
rida itself were not a pretty enough name (and it is absolutely beautiful when said ... "LEHR ee thah"), Ilezda is just that much more beautifully pronounced, with the allure of the initial I and the letter z. It is said "ee LACE thah" the 's' sound in LACE having a slight z vocalization in Spanish.
The city was inhabited by the Ilerguetes, the Iberian people of ancient Spain that occupied this place before the Romans, Celts, and Carthaginians. This is the region of Spain near the Pyrenees mountains. The ancient name, according to the above etymological dictionary, meant or referred to its position in an elongated depression or valley.
Edgiva
Malgorzata -
Polish, from the Greek word "margarites" meaning 'pearl'. Pronounced
"

mahw-gaw-ZHAH-tah", according to behindthename.com.
Nallomy -
Odgiva
- Anglo-Saxon, its original form is Eadgifu, from 'ead' meaning "rich" or "blessed" and 'giefu' meaning 'gift'. Variants of this name include Otgive and Edgiva.
BOYS
Peleg
- Hebrew, meaning "a brook", according to Wikipedia.
The Brook of Sorek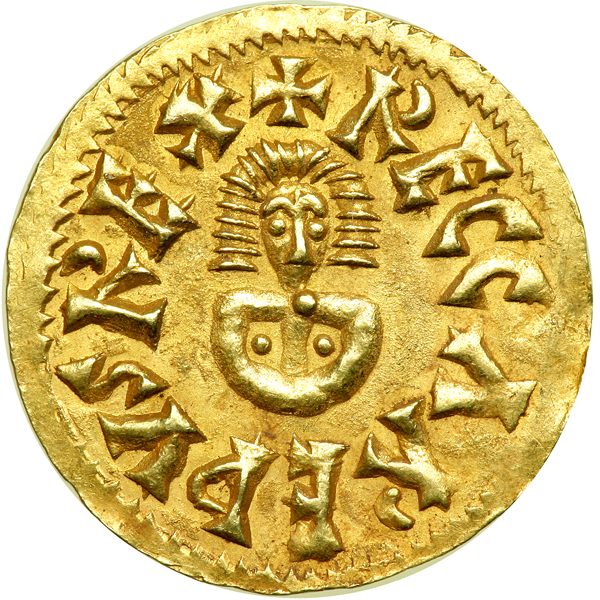 Add caption
Reccared
- Gothic, from 'rec', which comes from 'wrikan' meaning 'to persecute' or 'to chase' while the second part of the name comes from a name element meaning 'advice' or 'counsel' (according to
Vrbes Extinctae: Archaeologies of Abandoned Classical Towns
edited by Neil Christie, Andrea Augenti, p 147).
Stanislav
- Slavic, from 'stani' meaning 'stand' or 'become' and 'slava' meaning 'glory'.
Stanislav Petrov received the Dresden Prize
(he's holding it

up in this picture).

He is the man




who

decided

that the warning system was




mistaken

when it

said that the U.S. had launched




6 nuclear missiles against the Russians. Thanks


to him, you only have 10 fingers or 10 toes, rather
than 13 or 2.